Developing an account-based growth strategy to achieve the next revenue milestone.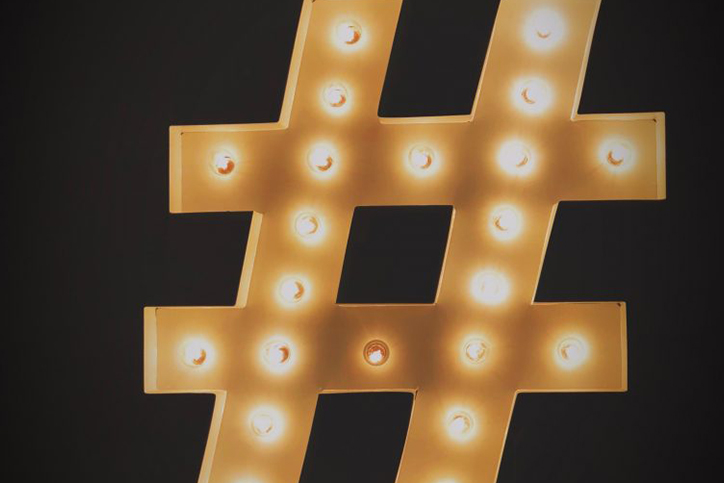 Toni Hopponen, CEO and Founder of Flockler converted a marketing consultancy to a SaaS business which aggregated social media and allowed users to display all their social accounts in one place.
Toni approached Sales for Startups with the intention of exploring an alternative acquisition and growth model which reduced dependency on online acquisition and Toni's personal time. He wanted to explore the option of creating a sales team but wasn't sure if it would be right for his model.
An initial audit and deep dive into the data demonstrated that there was a lack of clarity around the ideal target account which meant the customer profile was not clear. There was also a lack of evidence for customers to understand the true value of the platform and both customer retention and account growth strategies had opportunity for improvement. Large enterprise clients like Royal Mail, Penguin and Expedia also have no client account plans.
Our data analysis and workshops helped us make the recommendation that Flockler didn't need an outbound sales operation but in fact instead would benefit from Territory Account Managers. We suggested targeting four countries and hire these roles, including one that was German-speaking to cover Germany and Benelux and one to cover the UK & US market, with each owning 70-80 clients.
We segmented the client base and leveraged a decision matrix to categorise which clients would benefit from upgrading their license. We then created a new pricing tier and leveraged a 20-strong partner base of boutique agencies to increase license spend. We also installed a Customer Advocate programme to increase referrals, upsells and retention and hired a Product Manager to improve the connection between Marketing, Sales, Customer Success, Product and Development.


Hired 2 Territory Account Managers in 90 days



Targeted 4 countries UK, US, Germany & Scandinavia



Increased average deal value by 123%



Achieved 50% of last year's revenue in first 90 days



Increased pricing by an average of 35%
"I was impressed with how their methodologically unpicked our business and how they understood it so quickly. Right from the start, the workshops were very insightful and gave us clear and concise recommendations on how we could double our turnover."
TONI HOPPONEN, CEO, FLOCKER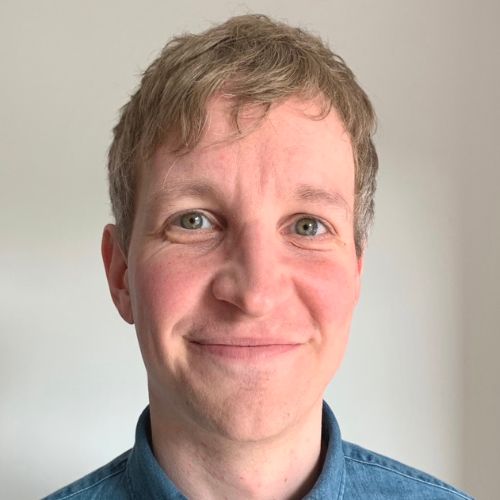 Run a no-risk diagnostic on your business
Complete our online scorecard in just 5 minutes and you'll get insights on your sales and marketing blind spots immediately.
Book a call with one of our revenue experts today
To discuss more about our practical and hands-on support for your business.