So, how did it all start?
Sales for Startups – established in 2017 by James Ker-Reid – is a venture-rooted experience.
Following the $500 million acquisition of his previous startup, James encountered a distinctive opportunity. A friend with a small 4-person B2B tech company sought his guidance, prompting James to leave his lucrative sales job and join as a consultant to boost the startup's revenue.
After his initial successes, he joined as team member #10 at Sideways 6. He led the expansion of Sideways 6's enterprise sales model, tripling its revenue within just six months. This achievement was recognised by Sales Confidence as he was voted one of the Top 10 SaaS Sales Leaders of the year.
This marked the beginning of Sales for Startups, a venture that has since advised more than 80 tech Founders and built revenue operations of over 40 funded b2b startups. Notably, our clients have received recognition in the Startups100 lists for 2017, 2018, 2019, 2020, 2021, 2022 and 2023.
With consecutive years of doubling our turnover, we've expanded our offering to include sales, marketing and recruitment. And soon to be account management as well.
01. We're not advisors, we're operators
You won't see us doing one-off pieces of work or advisory engagements, we like to build things for our clients, not just advise them. Execution is everything to us.
02. We handle both sales and marketing
We know that to really grow a b2b tech company, you need to improve both sales and marketing, rather than one or the other. Many of our competitors can only solve one piece of the puzzle.
03. We've been there and done it dozens of times
We're a company of SaaS founders and first on the ground operators, who've built the revenue operations of over 40 b2b tech companies and experienced 5 exits since we started. No one has as much experience as we do.
Our goal is to be the leading growth partner in Europe for funded B2B tech startups.


We value transparency above all else



Relationships really do matter



We constantly strive to set a new standard



We play the long game



And we win and lose together


Extremely resourceful



Deeply curious and analytical



Commercial mindset



A sense of selflessness



Genuinely care



Highly organised and detail orientated



Driven and determined



Open to change



Autonomous and showing personal initiative


Optimise first, before opting for something new



Step forward and execute, don't wait for instruction or permission



When you say you'll do it, always do it
Our rigorous hiring process ensures talent has the right experience, skills and fit. Our exceptional in-house team drives growth for both our own and our clients' businesses.
You can be assured that:


Your consultants have been a Founder or a first on the ground hire at a similar stage to you



They've have 10+ years of SaaS sales or marketing experience



They've completed a Seed to Series A and/or Series A to B transformation



They've worked on complex mid-market and enterprise sales campaigns with long sales cycles and high deal values



They've proven that no job is too big or too small for them, after all we serve startups not corporates.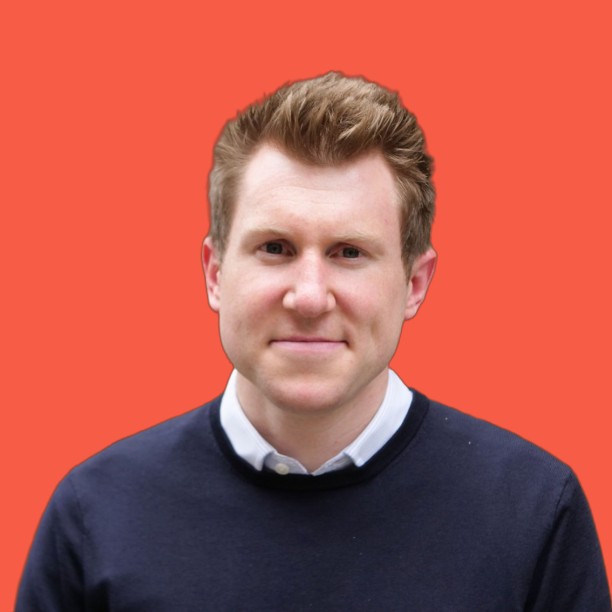 Before founding Sales for Startups, James experienced a startup acquisition of $500 million. He has over 15 years of B2B sales experience selling to startups and enterprises in the UK, Europe, Asia and North America.
He has a background in SaaS and IT Consultancy, his specialisms include Financial Services and FinTech, Insurance, HR and Innovation Tech. His previous experience includes a successful Management Buyout and most recently had a stake in Appirio Inc, a cloud services company before it was sold to Wipro Limited for $500 million. He has previously won the award of 'Top 10 UK SaaS and Technology Sales Leader of The Year'. James has co-written an Amazon bestselling book, Sales Genius#1 which was #1 for Sales, Marketing and Business Development. He also collaborated and co-authored Happy, Healthy Wealthy Entrepreneurs with 13 other service-based entrepreneurs, all sharing candid experience from their entrepreneurial journey.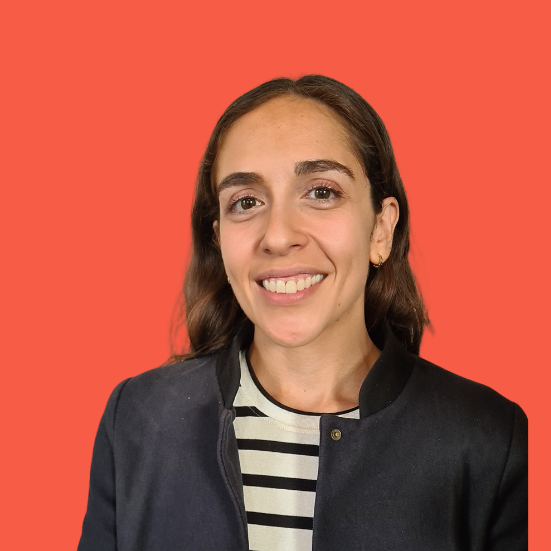 Tamar has 9 years of experience in client facing and Account Management roles at large corporates such as Capita and Kaplan, as well as being the #1 employee in Account Management at several start-ups including exciting DataTech business, Shepper.
Tamar has extensive experience managing Enterprise level accounts and has worked with clients across industries such as Banking and Finance, Retail, Consumer and Tech. Tamar understands her customers like the back of her hand, is a trusted advisor and almost instantly becomes one of the client team.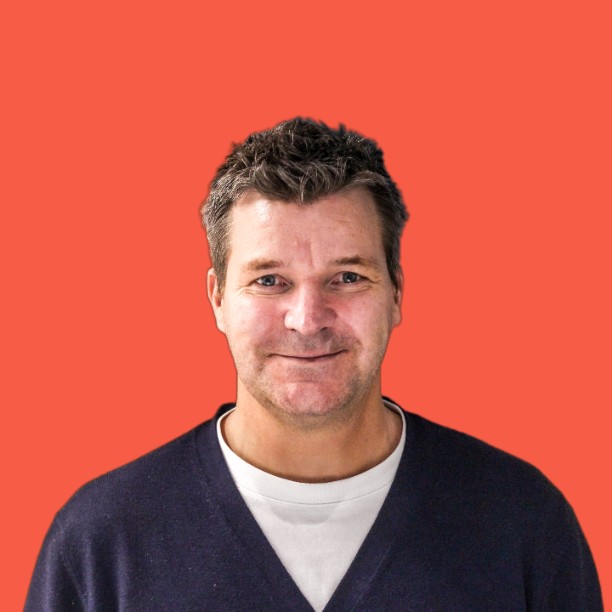 Mark Elwig has over 20 years of startup tech sales and sales leadership experience. He's been the first person on the ground, Founded his own HRTech company, raised funding and experienced startup acquisitions too.
He started his sales career in e-commerce with Shopping.com (acquired by Ebay), then working with Brent Hoberman as one of the first employees at the Seed-funded MyDeco, which was then acquired by Floorplanner.com, to then working at Series B-funded startup Blurb was then acquired and most recently has worked at LabStep a document workflow tool taking them from Seed to Series A.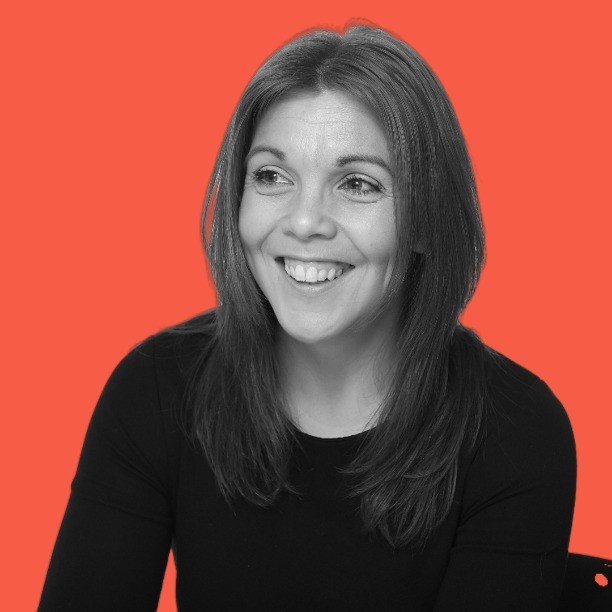 Christina started in tech marketing over 20 years ago in FinTech and has grown marketing reach from the UK to Europe. She has been the first marketer multiple times and managing complex HubSpot implementations and integrations. She's our expert for inbound, automation and HubSpot.
She has over 20 years of digital marketing experience from starting in FinTech to working more recently with Seed and Pre-Seed B2B tech companies.